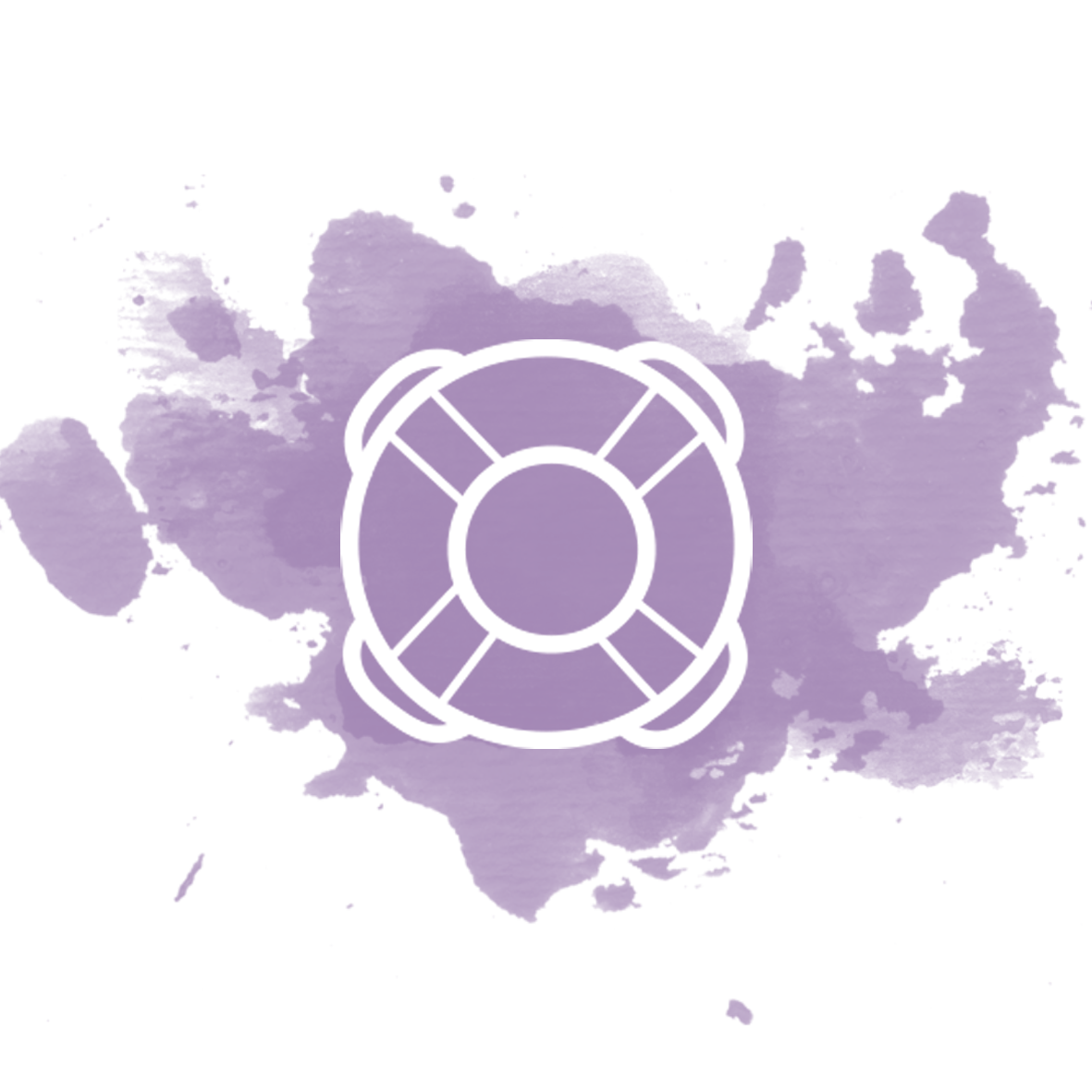 90 minute, half-day to full-day workshops in-house or online with a focus on mindful self-leadership and resilience. Topics include an overview of mindfulness, the neuroscience behind mindfulness, dealing with difficult emotions, observing thought flow, compassion at the workplace and more.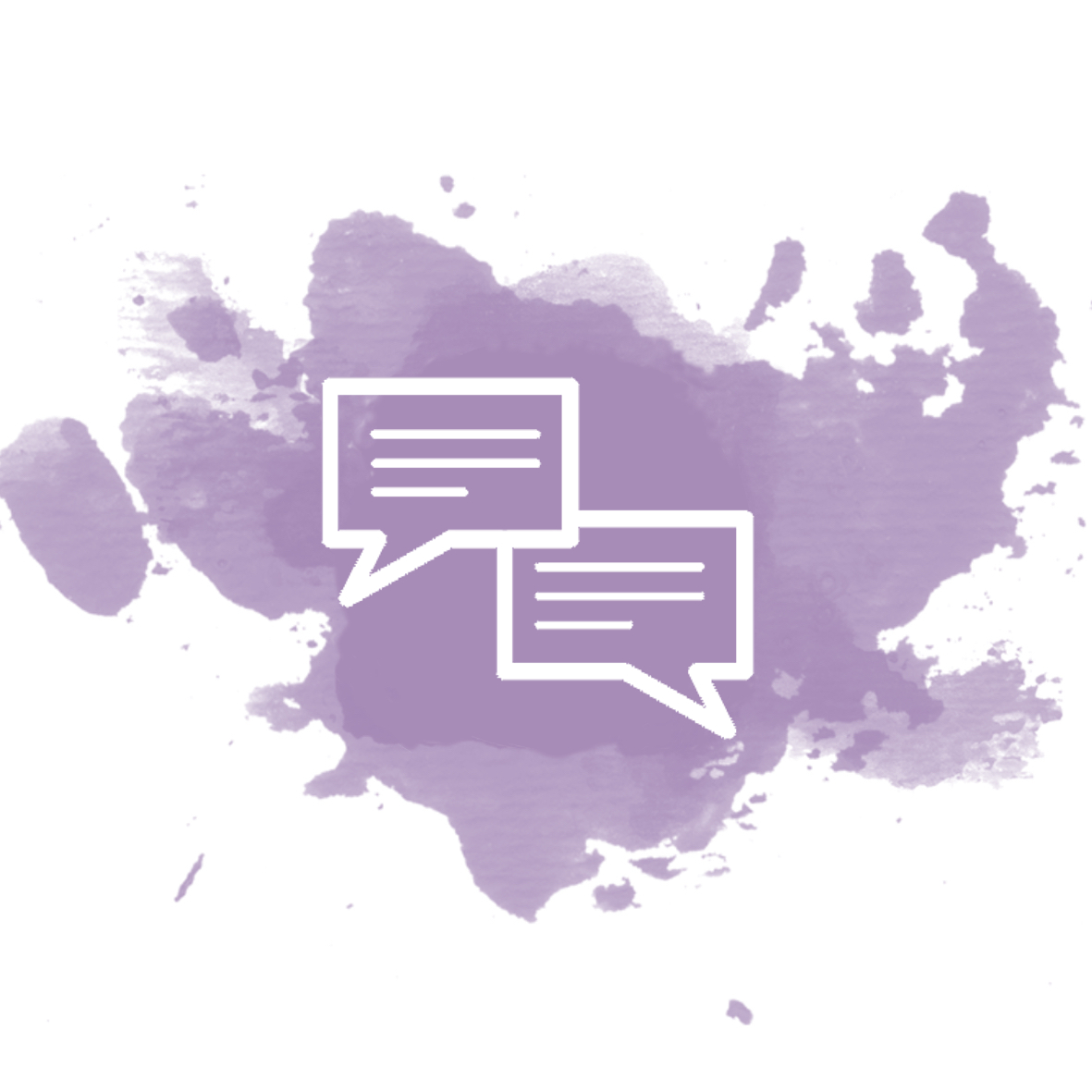 In one to one sessions, learn how your mind influences your behaviour, reconnect to your body and observe the thought and emotional flow of the mind. Theoretical inputs and practical mindfulness exercises for daily life.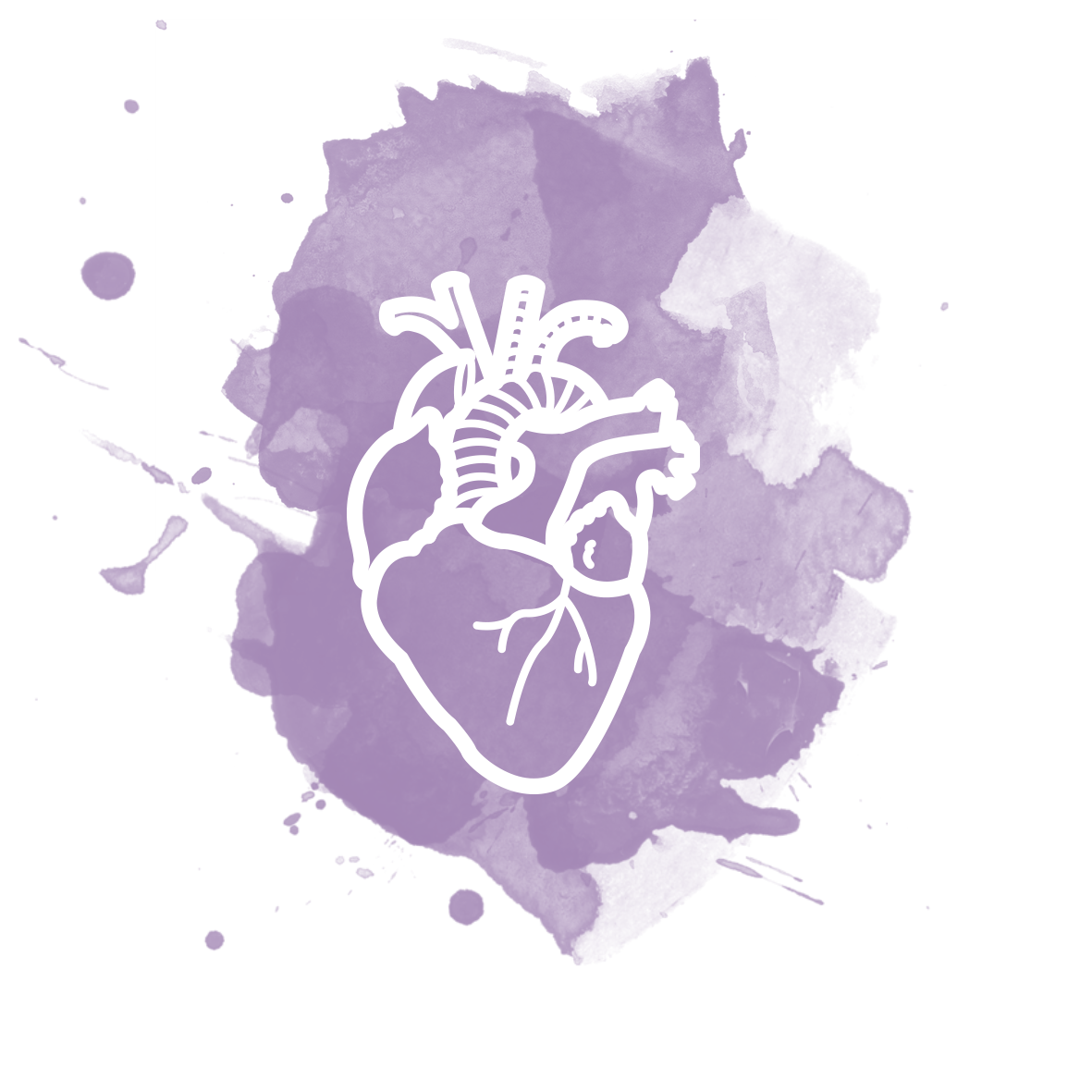 Standardized validated eight-week program by Jon Kabat-Zinn.
For more equanimity and a better quality of life.
Management Consultant for Mindfulness and Healthcare
Guided Meditation downloads
Download a guided meditation practice, by signing up for my quarterly newsletter (*).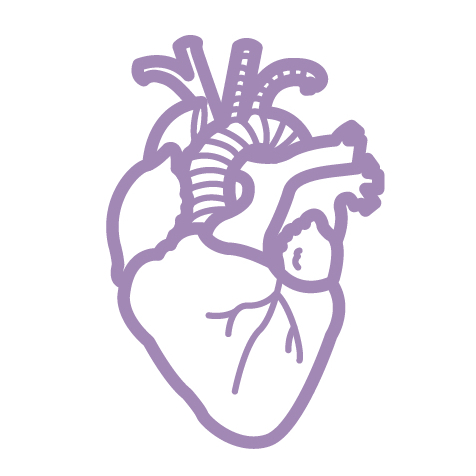 Loving kindness meditation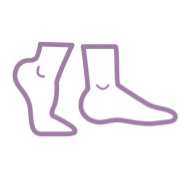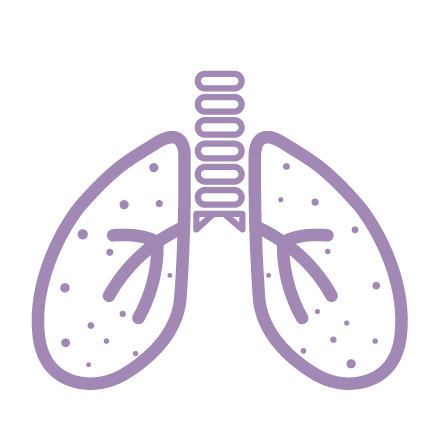 Sale!

Breathing meditation for relaxation in daily life
Ten minutes for inner peace

This ten-minute breathing meditation helps you to come to inner peace.

Sale!

The body-scan is a meditation technique practiced in the Mindfulness-Based Stress Reduction course as well as in yoga and Vipassana.
(*) ENGLISH VERSION WILL BE READY SHORTLY: Thank you for your patience!
Thank you for your interest in my services!
Thank you for your interest in my services!