About Martina Esberger-Chowdhury Ph.D.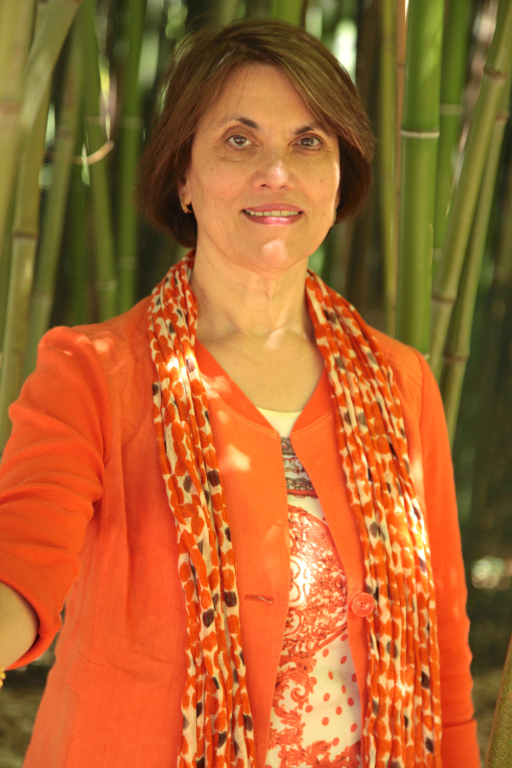 In 2013, I decided to step out of my role in the corporate world and to follow my inner calling. Since then I have established myself as a management consultant and trainer for Mindfulness in organizations.
After studying pharmacy in Vienna, I had a long career in the global pharmaceutical industry in Europe and India, mainly in the commercial sector. 2001 I completed a Ph.D. thesis on the doctor-patient relationship, which lead to the founding of the NPO "Action Satisfied Patient". Additional areas of focus were the establishment of Diversity & Inclusion and Patient Centricity, as factors for cultural change in the pharmaceutical industry.
As part of the life-long learning journey and in order to support my professional growth, I have completed the following courses and certifications:
My family background and childhood in India led to a deep exploration of the philosophical texts and yoga at a very young age. The wisdom of Jnana Yoga, the Upanishads, Advaita Vedanta, Kashmiri Shivaism, Patanjali's Yoga Sutras and the Bhagavad Gita formed the backbone of my spiritual knowledge. In the course of many years I have had the opportunity to engage with many learned teachers like J. Krishnamurti, Swamy Chinmayananda, Swamy Satyananda (Bihar School of Yoga), Swamy Parthasarathy (Vedanta Life), Jon Kabat-Zinn (CFM, USA), Saki Santorelli (CFM, USA) and Sri Mooji (Portugal).
An intensive encounter of Buddhism led to the inner realization that a part of one's own search also involves interconnectedness and sharing of inner wisdom. 
In 2001, I developed a holistic self-help program for people with a lifelong chronic disorder that connects the body, the mind and the soul.
2016 founding member of the "Global Community Hub" for Wellbeing and Health 4.0.
From September 2018 to June 2020, Country Manager Potential Project, a global provider of mind-leadership training programs based on  methods of mindfulness. 
Since 2018 lecturer in the first master's program in "Mindfulness" at the Kirchlich-Pädagogische Hochschule Wien/Krems.
2018 Founding member of Initiative Mindful Austria in politics.
In addition to organizational training and consulting, I organize regular meditation evenings, MBSR-trainings, executive retreats, key notes and publish articles on mindfulness, awareness and meditation (Read more).