Mindfulness as a tool for personal, leadership and organizational development.
Mindfulness-Based Stress Reduction, MBSR for short, is a worldwide standardized 8-week training program for the cultivation of mindfulness in everyday life. Developed by Jon Kabat-Zinn for  healthcare in 1970, MBSR combines traditional wisdom, elements of psychology and modern neuroscience.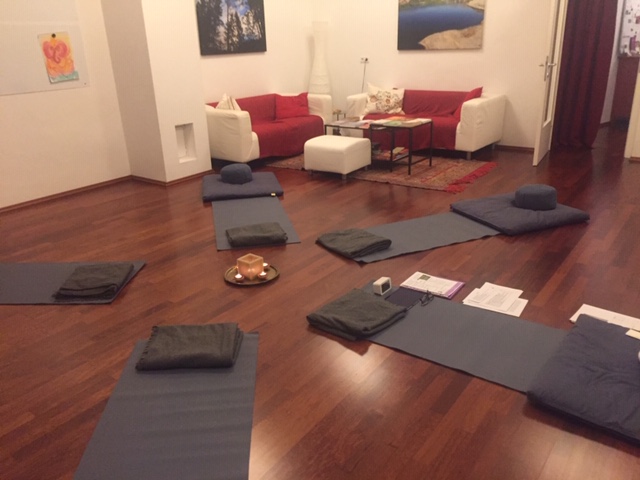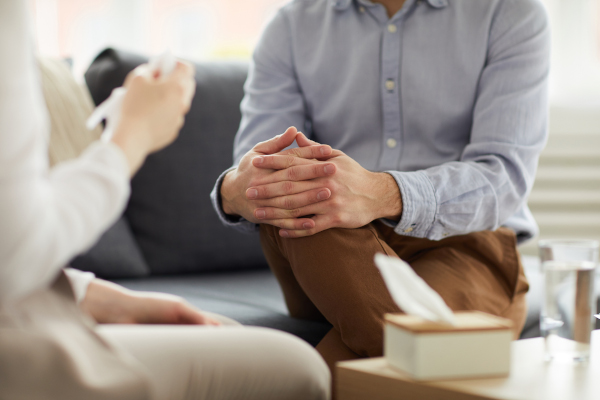 Get to know mindfulness in a personal conversation.
The tailor-made program includes getting to know different aspects of mindfulness and meditation.
Half-day, full-day or upto three day workshops on the basis of Mindfulness-Based Stress Reduction. Tailormade to suit your needs.